LEA
DERS
HIP,
  COACHING (Individual/Group)
AND
SPEAKING 
SERVICES
Replace the background image and text… Yep, this is the subheading.
"A leader is one who knows the way, goes the way and shows the way." – John Maxwell
The qualities of leadership are often learned from those that proceeded us.  When we follow a great leader, the chance to be a high quality leader is enhanced.  Today's workforce is looking for leadership with higher Emotional Intelligence, High Value emphasis and Quality Empathy for their workforce.
Leadership coaching can be an invaluable adjunct to personal development and allows your organization to focus on business and technical metrics.   Coaching focuses on personal growth that will further benefit the leader without taking away from internal resources.
FUTURE LEADER – Starting early in the talent management process, coaching can begin to build the key traits of communication, conflict resolution, trust building, and values.   Building a pipeline of leaders and leadership coaching has been shown to improve the success and retention of future leaders.
FRONT-LINE LEADER – Often, the front-line leader is a high performer that has been promoted into an entry-level leadership role.  Coaching these front-line leaders builds confidence and efficiency in their management responsibilities.  This level of leader benefits more than any other form of Coaching as you learn to set the behaviors for quality leadership that makes an impact and efficiency within your organization.  Skills developed are difficult discussion, strategic decision-making, conflict resolution, values and goal development, and accountability for success.
MID TO EXECUTIVE LEVEL LEADER – Even the most seasoned leader can develop their leadership skills.   Growing stagnant in skill development leads to limited growth, delay in responding to market shifts, and reliance upon "That worked last time."  Continual coaching of the seasoned executive creates innovation, growth, and financial success over time.  The ability to broaden their thought process and call to action grows, and insight into their style and the style of their direct reports is better understood.
Sessions are designed to be 3-4 times a month for 60 minutes.  Leadership coaching can be designed as an individual or small group.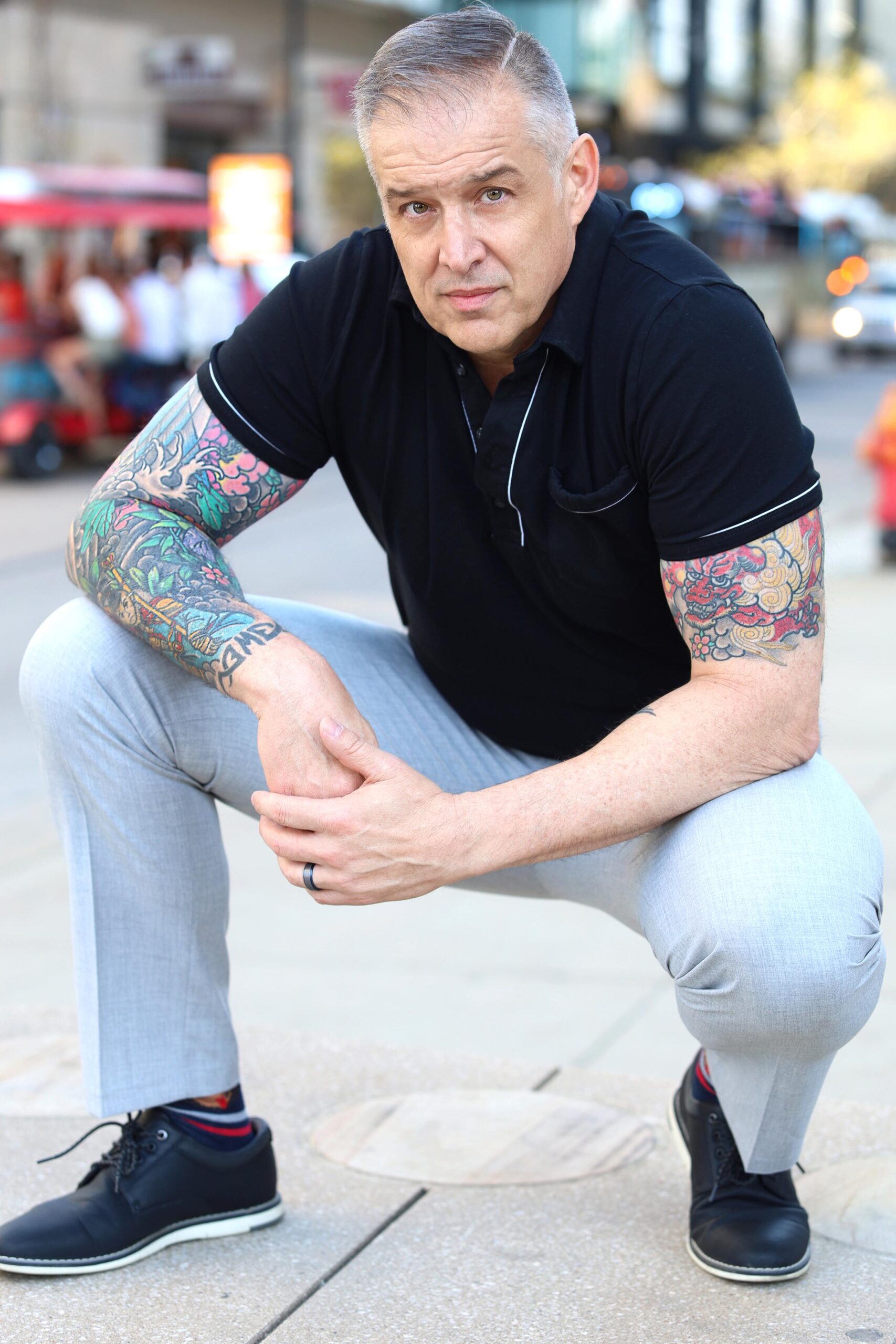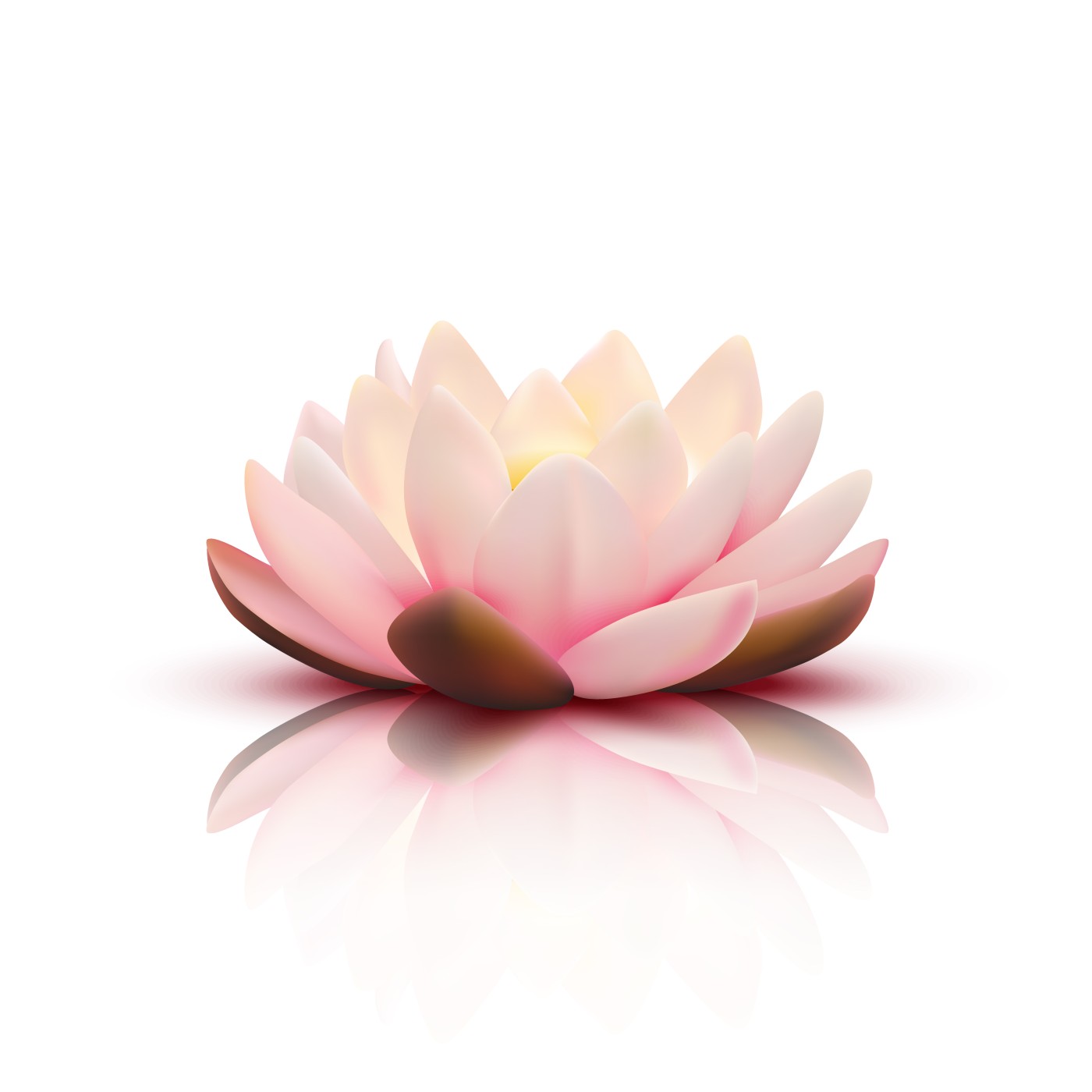 "What you do makes a difference, and you have to decide what kind of difference you want to make." – Jane Goodall
Each of us is a unique gift, a special individual.  Truly appreciating your gifts and working to be a geniune person and authentic leader allows you to live a life of unqualified joy.
Are you living the life you have always dreamed? 
Personal Coaching helps you to unlock the reason why you are limiting yourself and your potential.  Together we unpack those limiting beliefs and change your mindset, so that you fully understand you are limitless.  
It is understandable how overwhelming it is when your career isn't fulfilling or parts of your life aren't in balance. It can be frustrating when you feel you don't exactly fit in at a job or what you are currently doing isn't your passion.  There is that part of you that knows you aren't maximizing your career potential or your fullest life.   
As a career executive I had the same fears and beliefs.
Whatever I accomplished was never enough:
I never felt satisfied
I rarely felt heard
I often felt unseen
Through coaching I realized, I wasn't doing what I really aspired to do, which was help others have a voice and to feel comfortable in their own unique, odd, non-conforming skin and do it in a way to build professional success and personal passion.
Personal development and coaching is an investment in yourself and your future.  This work takes time to build new thoughts and habits.  Personal Coaching is designed for weekly sessions with a minimum 3 month commitment or an ideal 6 month investment to build the true, passionate and impactful you!
Discover Your Passions
Create a Path for Success
Live an Inspired Life Based on Your Values
Group Leadership 
COACHING
"A team is more than a collection of people.  It is a process of give and take."
– Barbara Glacel
Dynasties are built around a team.... A team that is unified in a vision, aligned in their values, and focused on their goals.   Like sports, there are few dynasties in business.  Operating units occasionally align around a central leader with the innate talent or understanding of how to motivate and drive teams.
Studies show that the highest-performing teams have a common set of qualities.  From clear and honest communication to sharing values and personal goals, the true dynasties are vulnerable and dependent on each other simultaneously.
With our Group Leadership Coaching programs, we take a simple approach to building your next dynasty.  Whether we are working with a group of leaders or a specific team, we start with an engagement survey to determine what is working, what isn't working, where trust exists, and where mistrust impedes.
From this survey, we work with the leadership driving the group (and investment) to review these results and develop a hybrid training and coaching format.  Bi-weekly training sessions are held based on a developed curriculum of leadership and communication topics.   Participants are left with self-reflection and "homework" to develop their leadership skills and personal development.  This reflection and development are brought to the second monthly session to review progress and "lessons learned."
Coaching/Leadership topics that are typically addressed:
Communcation Styles
Importance of Values
Six Dimensions of Wellness/Life Balance
Difficult Conversations
Setting Boundaries
Decision Making
Setting Priorities
The Concept of 1% Living
Regardless of our roles, we all are leaders. Therefore, it stands that leadership development, especially in a group setting, could benefit any associate.  Empowering front-line staff in a team environment with the skills described has proved to create improved retention, efficiency, and loyalty.
Group Leadership Coaching is typically held twice a month in two-week intervals, designed around 30-60 minute sessions.  A typical engagement for team building/group leadership coaching is typically a six-month engagement but is variable based on business needs and identified goals.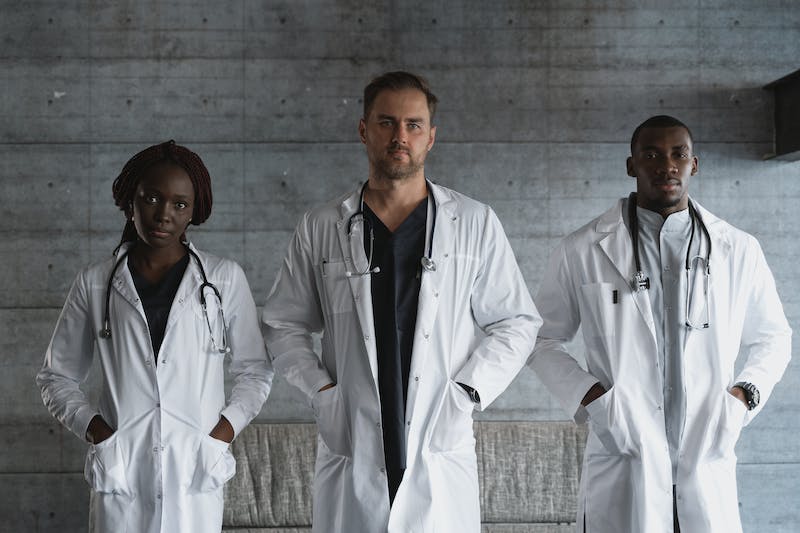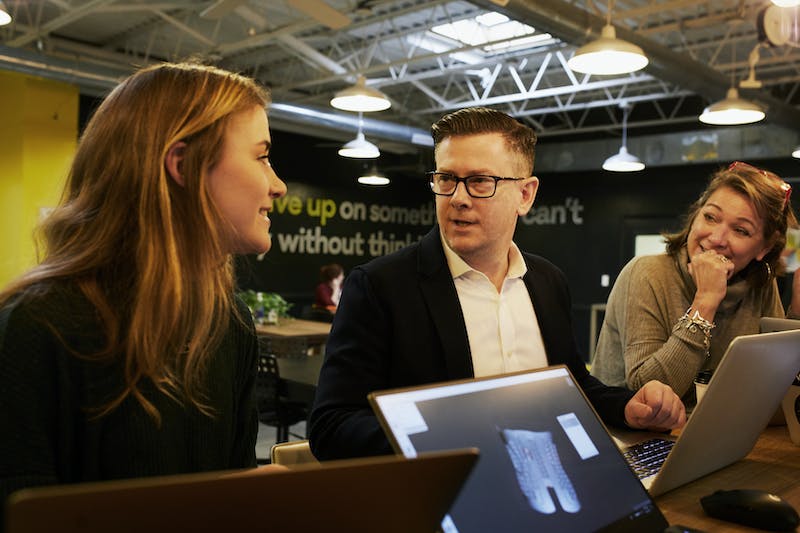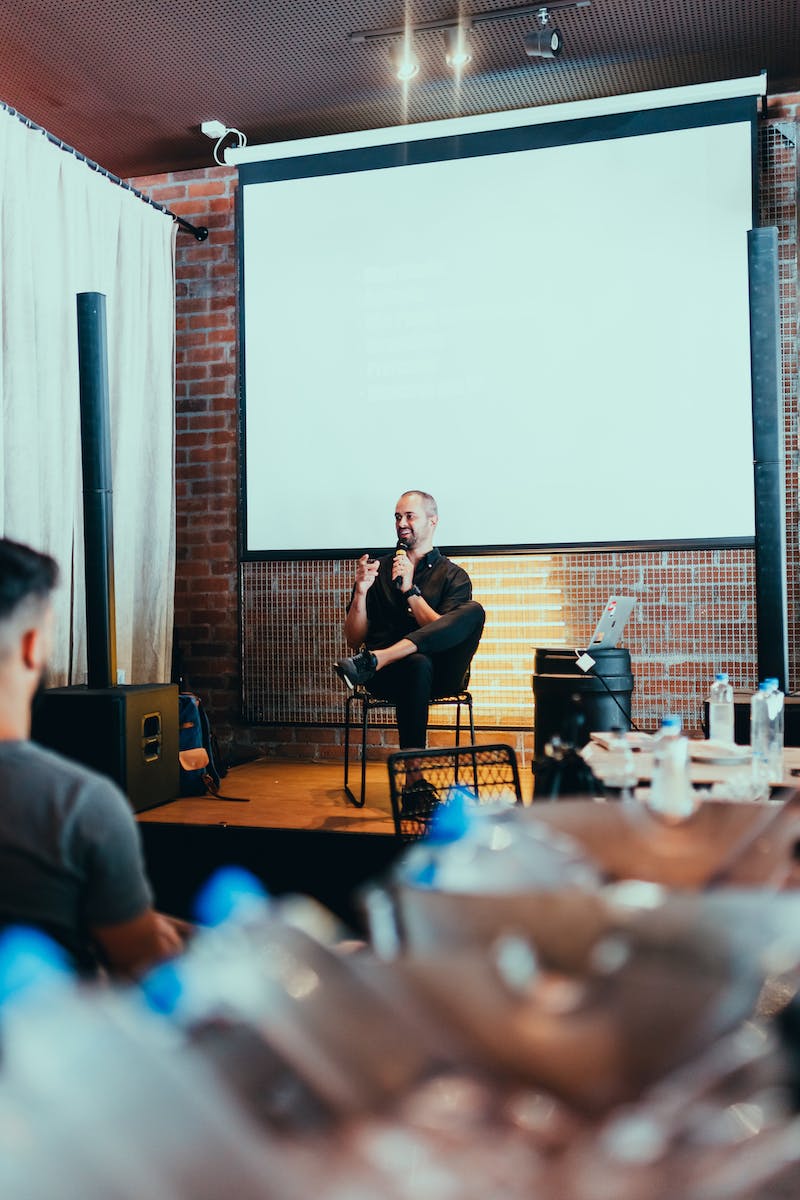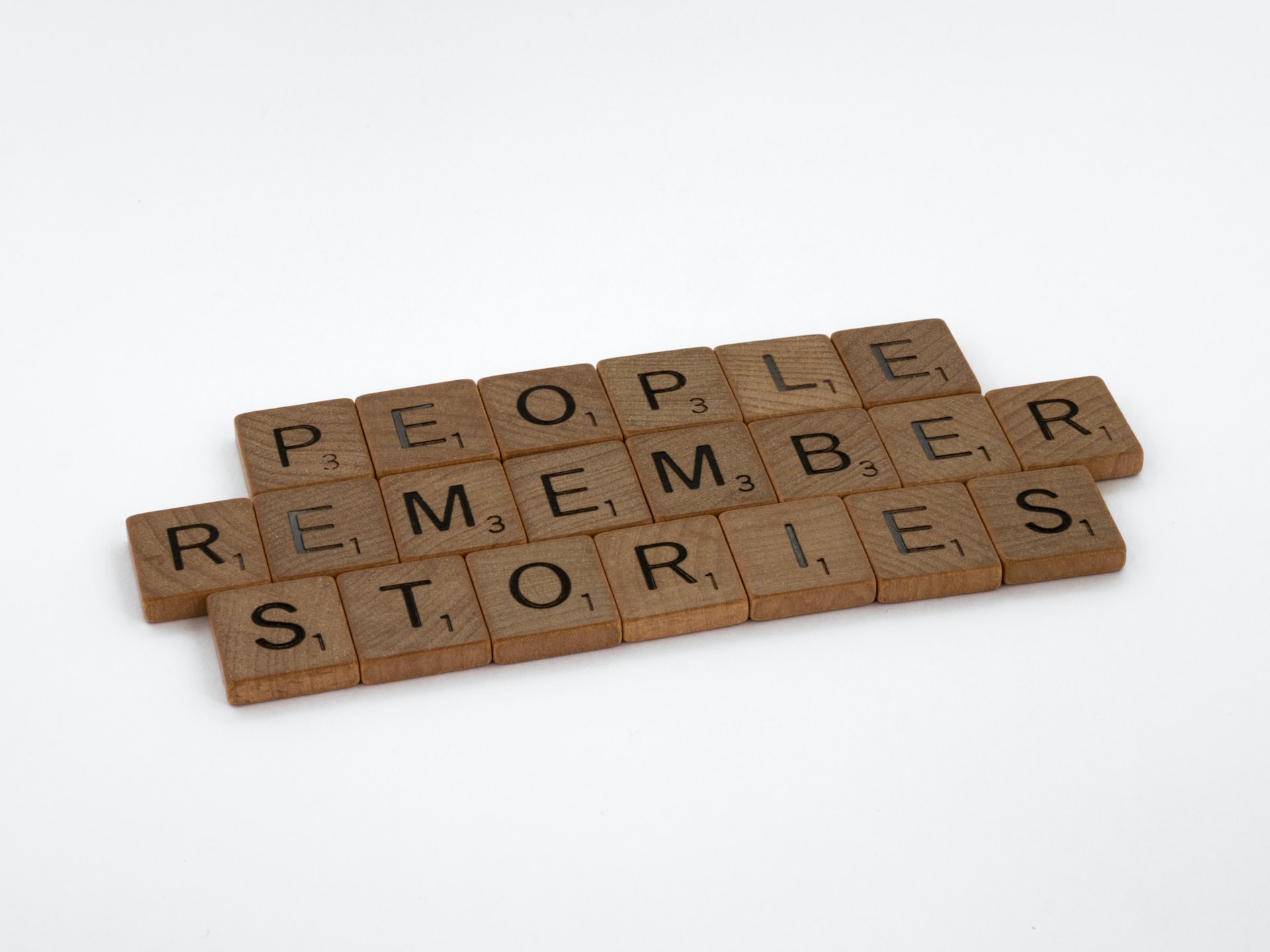 "The only limits you have are the limits you believe." – Wayne Dyer
Whether it is sharing current strategies in employee engagement and retention, the limitations of a limiting mindset, or the power of self-improvement 1% every day, Shad has been a featured speaker for organizations and national associations.
Shad brings 30 years of leadership experience to the audience with a practical and engaging delivery for virtual or in-person events.  
Available for bookings, inquire via email at shad@coachshad.com
VISION
To provide coaching and education for inividuals and organizations designed to enhance each person's life, 1% more each day, through values, balance, goals, professsional development and personal living skills.  These skills help associates to find greater meaning in life and work wherein they lend themselves to greater efficiency, loyalty, and retention.  With the vision of changing the world 1 person – 1 percent at a time.