Live a Fulfilled Life with
One-on-One Life Coaching
Personalized Sessions • Manageable Steps • Real Results
Your life is flying by. Will you regret not taking action soon enough?
Are you …
 
Missing important family milestones?
Living your true values?
Letting your dreams slip away?
Excelling in some dimensions, but struggling in others?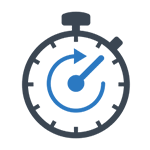 Immediate Results

See improvement every week
 
 Make progress where it's most important to YOU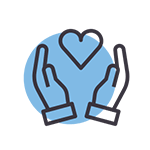 Caring Support

Meaningful guidance at every step

Celebrate every success

Improve every challenge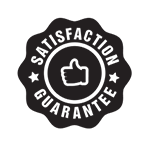 "Nothing to Lose" Promise
Up to 2 free sessions

Stop after 1 month if you're not satisfied

No questions or hard feelings
Improving your life can be easy

Set Your Goals

360 focus to balance ALL of your life areas

Personalized weekly actions based on your unique values

Take Small Steps

Get unstuck

Feel supported

Enjoy Your Progress

Feel happy & fulfilled as you meet your goals!


I understand how overwhelming and frustrating it is when parts of your life aren't working. I know firsthand – I struggled to overcome the loss of $500k salary job, marital and health issues.
After working with a coach to get all of the areas of my own life in balance, I knew I needed to dedicate my life to helping others find the same level of fulfillment and balance in their lives too.
Fresh Start
6 1-hour sessions

Make meaningful changes over 3 month period

Ideal for those who want to ease into a change OR just need check-ins rather than weekly sessions

3 month commitment
12 1-hour sessions

1 bonus 1 hour session if needed

Intensive weekly coaching to make lasting & significant changes in 3 months

3 month commitment
Life Changer
20 1-hour sessions
2 bonus 1 hour sessions if needed

Weekly sessions for 3-4 months, then less frequent

Ideal for those who want to make a large change, or changes across multiple dimensions of life

6 month commitment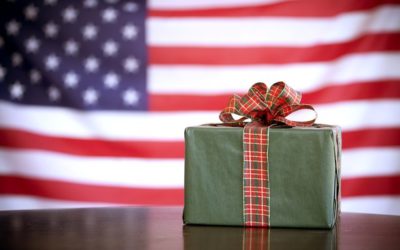 "It's about whether you are working the plan, instead of trying to make a plan work."  I am sitting on a plane this New Year's Day.  Not returning from vacation during the holidays, but heading out to be "on the job" first thing on January 2nd.  For me, the Holiday...
read more