"A team is more than a collection of people.  It is a process of give and take."

– Barbara Glacel
Dynasties are built around a team…. A team that is unified in a vision, aligned in their values, and focused on their goals.   Like sports, there are few dynasties in business.  Operating units occasionally align around a central leader with the innate talent or understanding of how to motivate and drive teams.
Studies show that the highest-performing teams have a common set of qualities.  From clear and honest communication to sharing values and personal goals, the true dynasties are vulnerable and dependent on each other simultaneously.
With our Group Leadership Coaching programs, we take a simple approach to building your next dynasty.  Whether we are working with a group of leaders or a specific team, we start with an engagement survey to determine what is working, what isn't working, where trust exists, and where mistrust impedes.
From this survey, we work with the leadership driving the group (and investment) to review these results and develop a hybrid training and coaching format.  Bi-weekly training sessions are held based on a developed curriculum of leadership and communication topics.   Participants are left with self-reflection and "homework" to develop their leadership skills and personal development.  This reflection and development are brought to the second monthly session to review progress and "lessons learned."
Coaching/Leadership topics that are typically addressed:
Communication Styles
Importance of Values
Six Dimensions of Wellness/Life Balance
Difficult Conversations
Setting Boundaries
Decision Making
Setting Priorities
The Concept of 1% Living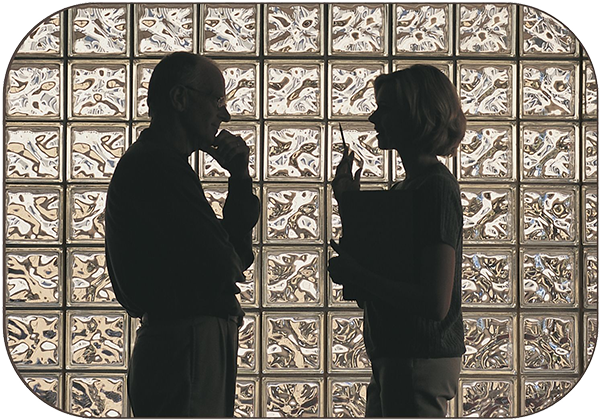 Regardless of our roles, we all are leaders. Therefore, it stands that leadership development, especially in a group setting, could benefit any associate.  Empowering front-line staff in a team environment with the skills described has proved to create improved retention, efficiency, and loyalty.
Group Leadership Coaching is typically held twice a month in two-week intervals, designed around 30-60 minute sessions.
A typical engagement for team building/group leadership coaching is typically a six-month engagement but is variable based on business needs and identified goals.